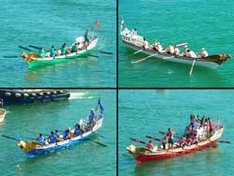 Genoa goes to Venice to win the regatta of ancient maritime republics
Genoa, Venice, Pisa and Amalfi are going to compete for the first place in the regatta of ancient maritime republics, which this year will be held on June 12 in Venice. The regatta is preceded by a spectacular large-scale Italian costumed show.
In Genoa will be opened a submarine museum
At the beginning of 2010 in Genoa will be opened a new sea museum. The exhibits will be placed inside the S-518 Nazario Sauro submarine. This will be the first water museum in Italy.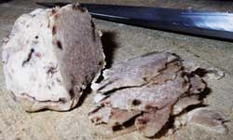 San Miniato will host the White Truffle Festival
Truffle Festival's visitors will be able to taste the truffles with Italian wine, grappa, cheese and snails.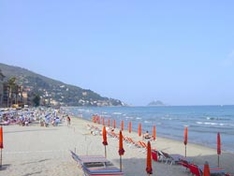 Star classification of beaches in Liguria
Before 2010 in Liguria will be introduced star classification of beaches. Now are being developed the criteria by which beaches will be awarded from one to five sea stars.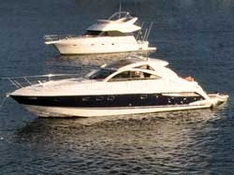 49th international Boat Show 2009 in Genoa
From 3 to 11 October the Italian port city of Genoa will host the 49th international exhibition of yachts. During the boat-show will be held presentations, seminars, conferences, concerts and sporting events.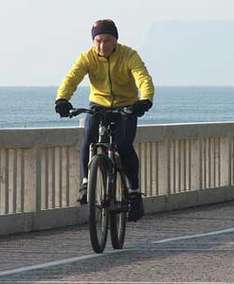 A new bike Riviera has been opened in Liguria
Ligurian old railway line has been converted into a 24-km cycling track, which stretches along the western coast of the village Ospedaletti to the town of San Lorenzo.