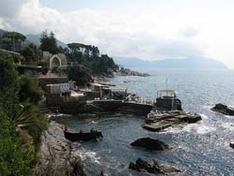 The province of Genoa is situated directly on seaside of the northern Italy. There are nearly 900,000 inhabitants who live on the land of...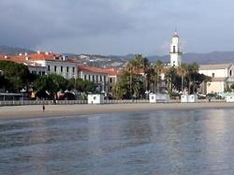 Imperia is the westernmost province of Liguria that includes 67 municipalities. The capital of the province has the same name of Imperia. It...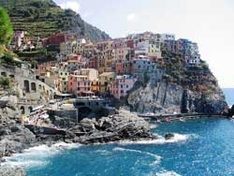 The province of La Spezia is a region in the Italian Liguria, which is situated on the Mediterranean Sea. Their most famous cities are Lerici,...
The Italian province of Savona is situated in the region of Liguria on the North-Western coast of Italy. Savona, the capital of the region of...