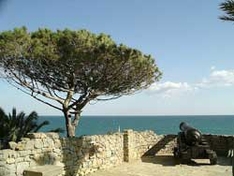 Bordighera is known for its fields of flowers (roses, carnations), a variety of Mediterranean flora and microclimatic conditions. The average...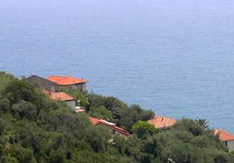 The place of Camporosso is perfectly imbedded in the Nerviatal region. Even in Roman times it was known for its beautiful oleander trees and...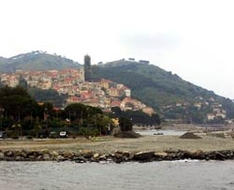 Cervo is an Italian town with a population of about 1200 people that is located in the western part of Liguria, directly on the Gulf of Diano...
Diano Castello is one of the many charming holiday places that can be found in Liguria. The former residence of the Marquis Clavesana is...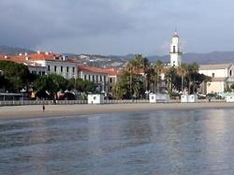 Diano Marina is a popular holiday resort and at the same time it is the main town in the picturesque Gulf of Diana situated in the eastern bay...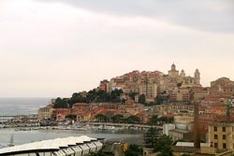 Imperia is a port city located in the Italian region of Liguria and at the same time it is the capital of the same province. The city was...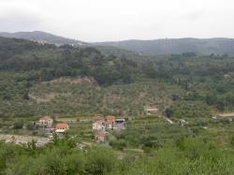 San Bartolomeo al Mare is an Italian coastal city, which is located on the west coast of the Liguria region, along the flower Riviera dei...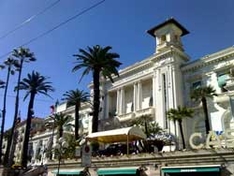 San Remo is known as a seaside resort in Italy. The modern San Remo is no longer as fashionable as it was in the 50s, but it is still worth...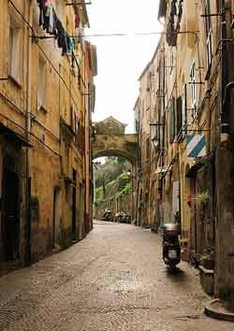 Liguria, a beautiful region in Italy and it has many beautiful places and landscapes. It includes Taggia city on the Riviera di Ponente in the...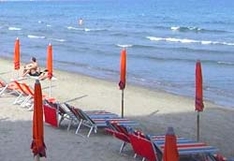 Vallecrosia is a town located in Liguria, in the province of Imperia that offers the guests to spend a beautiful and eventful holiday. Its...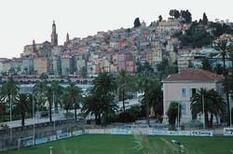 Ventimiglia is an interesting North Italian town in the region of Liguria that has a common border with France. It is also a very good seaside...