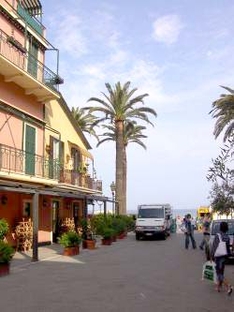 The main source of employment in Liguria is tourism. As the number of tourists increases every year the revenues from it are also growing, so...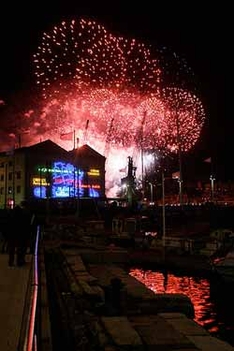 Liguria is a beautiful coastal region in northwestern Italy. The whole region can be divided into four provinces: Genoa, La Spezia, Imperia and...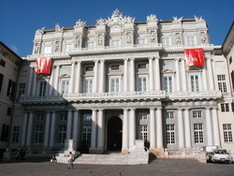 Liguria has a rich history. From the Paleolithic era, about 80,000 years BC, the traces of the first inhabitants are found in the caves of...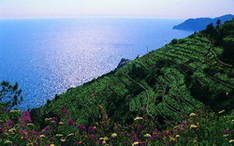 Liguria being one of the smallest regions in Italy has still very varied landscapes. The narrow coastal strip along the Mediterranean Sea is...
Italy consists of beautiful regions that attract thousands of tourists from all over the world. One of them is the coastal part of Liguria in...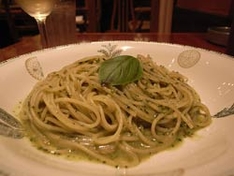 The coastal region of Liguria is located in the northwestern part of Italy. It is characterized by an indescribably beautiful landscape,...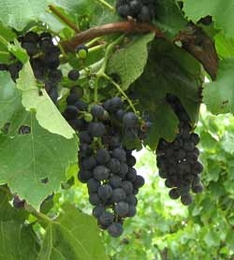 Along the Gulf of Genoa there is located the second smallest wine-growing region of Italy. Ligurian wines are secret and outside the...