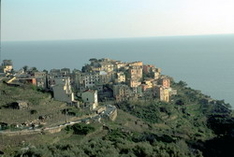 Cinque Terre is a perfect romantic place located along the coast of the Italian Reviera in the region of Liguria. Cinque Terre is named...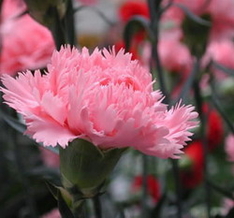 One of the most romantic areas of the Ligurian Riviera is the Riviera dei Fiori, the Flower Riviera. Lush flower fields but also huge...
The Apennines are the mountains of a medium hight that strectch through the Italian peninsula for about 1,500 km. The most...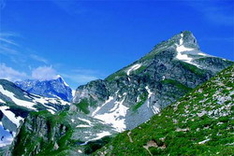 The Maritime Alps is a real paradise for hikers and nature enthusiasts in the Ligurian Alps. Those who spend their time here are free to enjoy...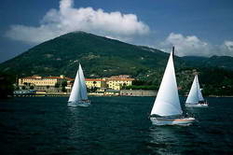 The Riviera di Levante is the part of the Italian Riviera situated between Genoa and the French border. The Italian Riviera is marked in the...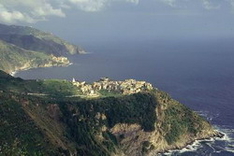 The Italian Riviera occupies the total Ligurian coast from the west to the east of Genoa. The area of Genoa adjoining the French border is...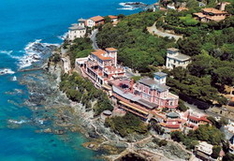 The Ligurian Via Aurelia is a part of the Roman Via Aurelia: a road project that has already been tackled in Roman times by Gaius Aurelius...