In addition to the hotels and holiday homes, it is, of course, also possible to spend a camping holiday in Liguria. The availability of places...
As in any other Italian region in Liguria tourists can also rent a car. Whoever wishes to rent a car this is a good alternative in order to be...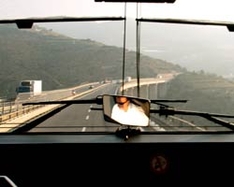 If someone is eager to travel by car during his holiday vacation and also like to be mobile on the spot, it is absolutely recommended taking...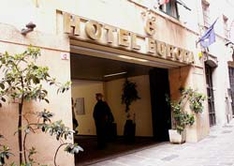 Who wants to spend his vacation in Liguria will have a wide choice of possible accommodation. Apart from the offerings for holiday vacation,...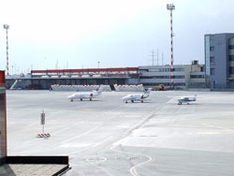 In Liguria planes normally arrive in Genoa airport, the only international airport of the region. The international airport is called Genoa...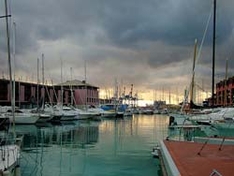 The biggest ferry port of Liguria is located in the historic city of Genoa. The ferries go to all possible destinations around the...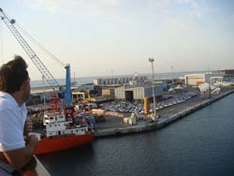 With the cruise ships of the shipping line Costa Crociere Savona got the name of a cruise port. Now Savona is the centre of the American...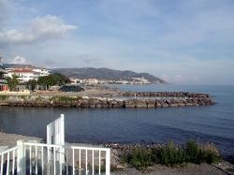 Liguria is a beautiful Italian region and it is not a secret at all that tourism in Liguria plays a great role. Every year many visitors come...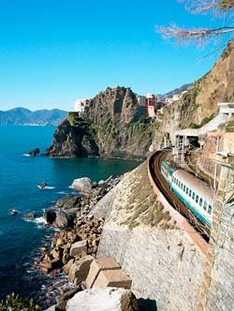 As almost the whole Italian territory Liguria has a well-developed network of public transport. Those who travel in the region during the...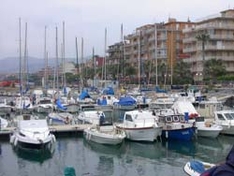 One of the most beautiful yacht spots centres in Europe is certainly Liguria. The marines with boats are situated close to each other in...