Alassio is a beautiful place in Liguria. It is situated on a wonderful coast of the Italian Riviera delle Palme. Its beautiful nature is worth...
Albenga is one of the most beautiful small towns in the province of Savona in Italy. Because of its fantastic location it is not surprising that...
The town of Albisola Superiore in the area of Savona is characterized by the magnificent Baroque gardens of the Villa Gavotti. Here you can have a...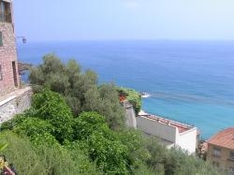 Andora is an ancient and lively city in Liguria. Life in Andora is mainly connected with the sea. Everyone who spends his vocation in this...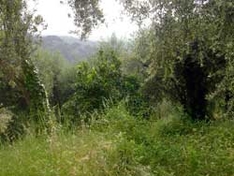 The Italian province of Savona is the home to many beautiful places which stretch through the hilly landscape or settle in the Riviera. This...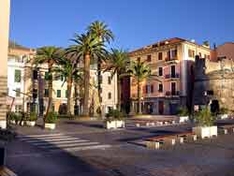 There are many coastal towns that provide with an excellent holiday in the region of Liguria. Ceriale is such a beautiful place, which is popular...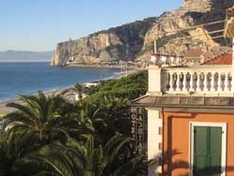 The extensive community of Finale Ligure is located on the picturesque Riviera delle Palme, on the western section of the Ligurian coast of...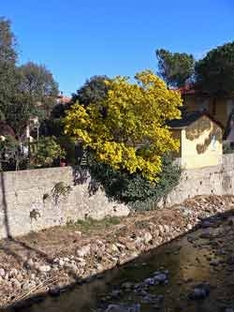 The Palm Riviera is a beautiful part of Liguria. Here is the town of Loano located about 40 kilometers away from the Imperia. In this village in...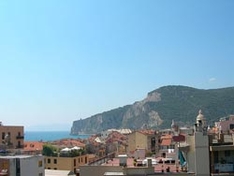 Pietra Ligure is one of those places in the province of Savona, Liguria which surprises by its peculiarity and beauty. Ever from many points view...
Quiliano is called the pearl of Liguria. The region of Liguria belongs to Italy and is in the north-west of the country. The province of Savona...
Savona is an Italian place in the region of Liguria, and also the capital of the province of Savona. Savona has more than 60,000 inhabitants....
Vado Ligure with its population of around 8,500 is located in the Italian province of Savona. It is not only a significant industrial town but...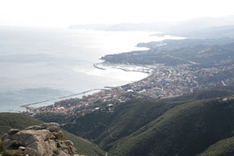 Varazze is a small city in the Liguria region located to the west of Genoa. Even on the way to this beautiful city charming hill avenues, large...