Arenzano is a small town in the region of Liguria. Everyone can spend his vacation according to his wishes. Arenzano is the first resort of the...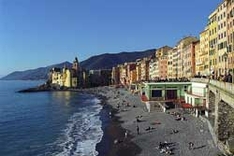 Camogli is one of the most famous fishing villages of the Riviera di Levante in the Golfo Paradiso to the west of the promontory of Portofino....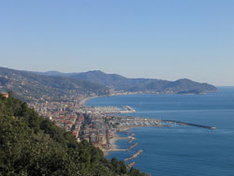 Chiavari is a city in the Italian region of Liguria, which belongs to the province of Genoa. The city stands between Rapallo and Sestri Levante...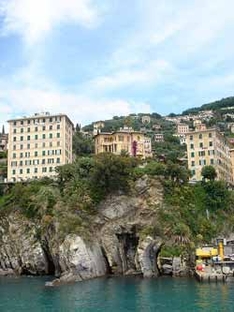 The city of Genoa is the capital of the Liguria region and has approximately 600,000 inhabitants. The city is located on the Mediterranean...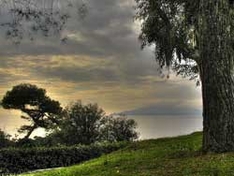 The small Ligurian town of Lavagna near Genoa is the capital of slate. This stone is cut and processed in the nearby Val Fontanabuona. Slate...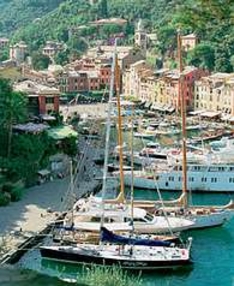 Portofino is an immensely beautiful place on the coast of the Italian Riviera. This is a small fishing village with population of five hundred...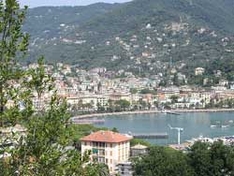 Rapallo is a small and very beautiful town in the north-west part of Italy, located in the Liguria region of the Genoa province. Rapallo is one...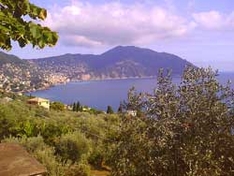 Recco is a nice little town on the Mediterranean coast in Liguria that is situated in a small bay of the river Recco. On the west it's...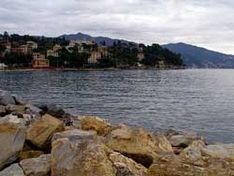 The city of Santa Margherita Ligure is suitable for traveling alone as it offers a lot of sights. Santa Margherita Ligure can offer many...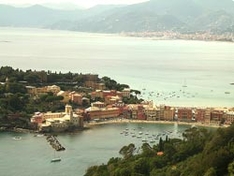 Sestri Levante is a small town in the Italian region of Liguria. Sestri Levante is situated between Chiavari and Levanto in Tigullio Gulf and...