The town of Arcole is located in the region of Liguria in the vicinity of La Spezia province. It is a nice holiday region as here you will find...
Bolano is located directly behind the La Spezia, on the border of Liguria and Tuscany. Bolano is a place at the top of a hill. From there you can...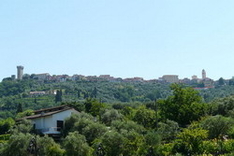 When choosing an option for a holiday in the Liguria region, the agony of choice among many charming places becomes really heavy. Castelnuovo...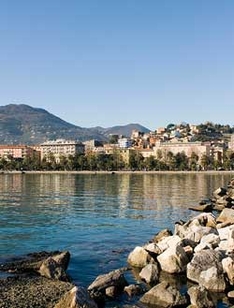 La Spezia is a major city in the region of Liguria and situated in a beautiful Mediterranean region of Italy, Riviera. La Spezia is not only the...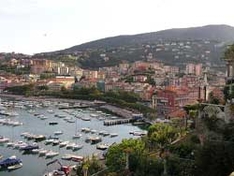 Lerici with its 12.000 inhabitants is a Ligurian medium-sized town in about 10 km away from the provincial capital of the region of La Spezia....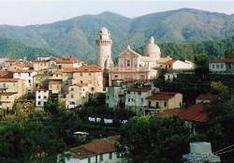 Ortonovo is a charming community situated in the Italian province of La Spezia. Surrounded by beautiful hills, olive groves and vineyards...
The village of Portovenere is located in the Ligurian Gulf of La Spezia. Defended by the rugged mountains there is an entrance formed to the North...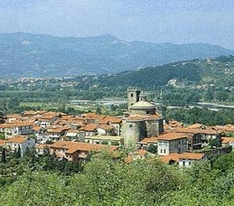 The region of Liguria brings beautiful places, beautiful landscapes and beaches. Rolling hills, vast vegetable fields and beautiful vineyards are...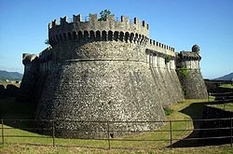 Sarzana, a beautiful small town in the province of La Spezia, is located on the Magra river and has many unique and wonderful...
The Cinque Terre is known by many. Vezzano Ligure, however, is unknown for most tourists thought it has many advantages. Who wants to have a...